Artwork makes your house a HOME
Style your space with pieces you love
That live on your walls
To tell your story
SHOP ART PRINTS
Mug Magic
Starting or ending your day with a mug that you love can do wonders for your mood and overall well-being. Incorporating a beautiful mug into your morning routine and bedtime rituals is a simple yet effective way to enhance your daily life.
SHOP MUGS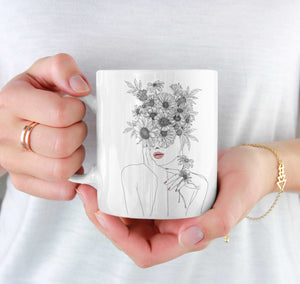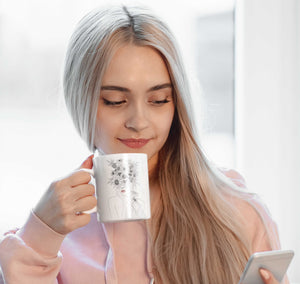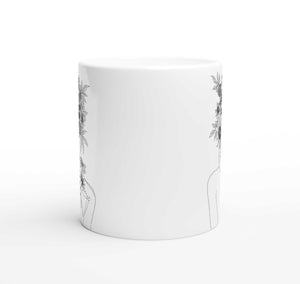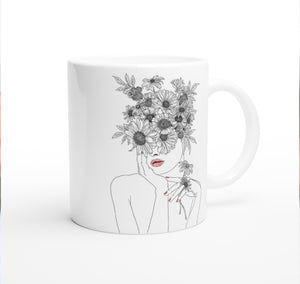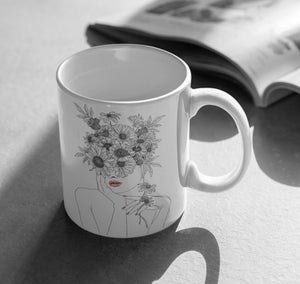 Start your day off right with your favourite drink in a beautiful and artistic cup! Having a favourite mug for...
Learn more
MAKE YOUR WALLS BLOOM WITH MY PRETTY PAPER POSTER PRINTS
"Thank you so much! It looks absolutely amazing and exactly what I envisioned. I'm so excited to see what it's like when it's printed and in her room! You've done an amazing job and I couldn't ask for anything better"
Maeve Evans
Custom Illustration Customer
" I feel absolutely privileged to have collaborated with Rachel for this stunning illustration. Rachel has a unique style, one that we knew was a perfect match for Lady Evergreen"
Cherie Elshaug
Owner of Lady Evergreen Perfume Balms
"Rachel created the perfect first Father's Day gift for us. Something we will cherish for years to come. My husband absolutely loved it. Her attention to detail is spot on and I couldn't believe how fast she turned this masterpiece around. I can't wait for Rachel to create us another memory sometime in the future."
Priya Wilson
Custom Illustration Customer